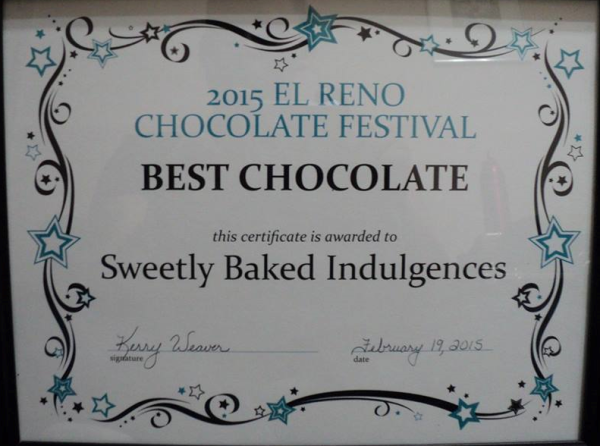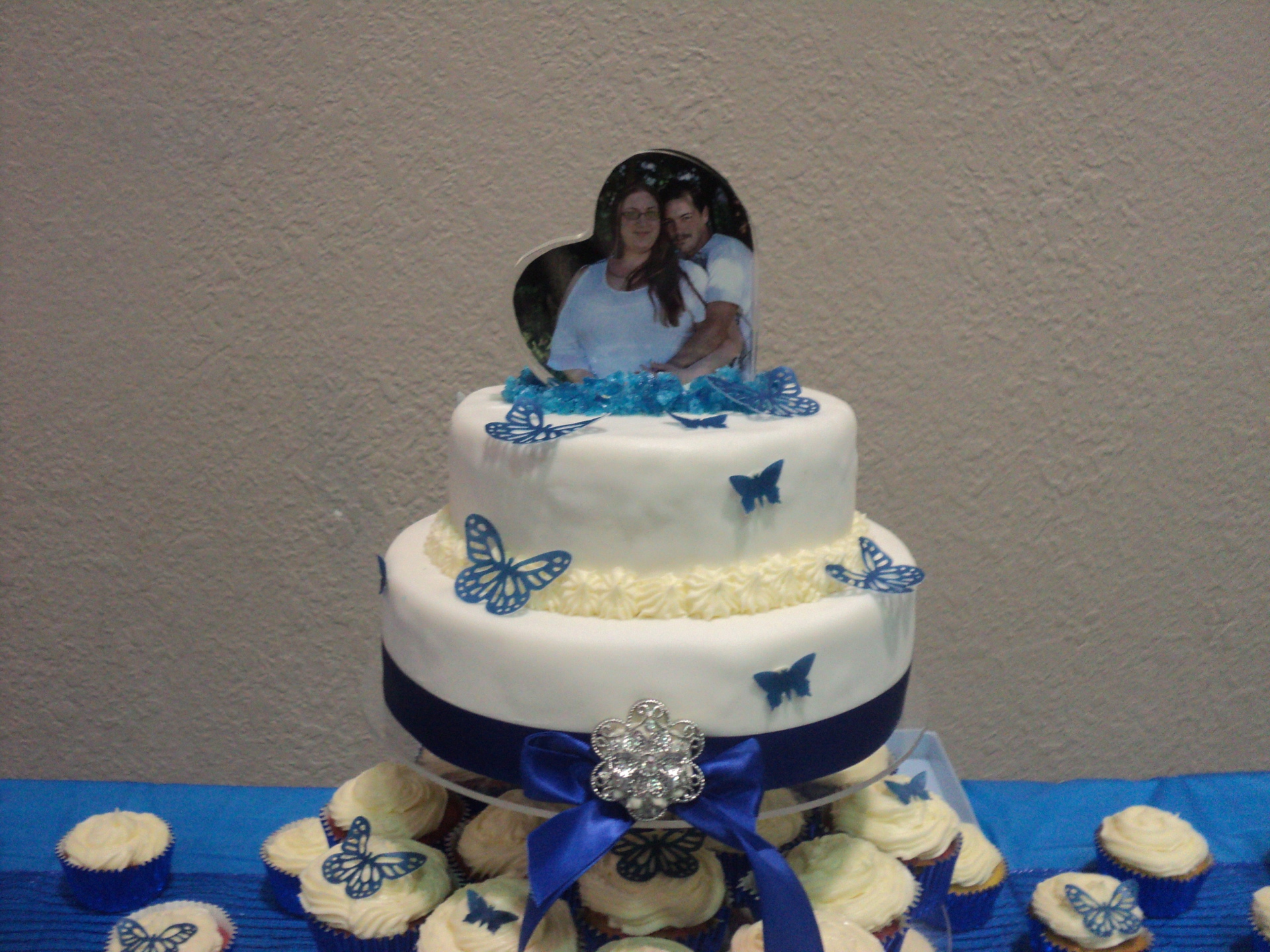 I am so grateful my friends give me the honor of helping make the occasion they are celebrating special.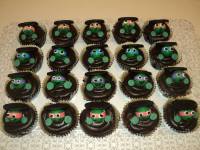 Except for my children, I don't have any blood family so those of you I call family know how much you mean to me. I couldn't have made it this far without you guys.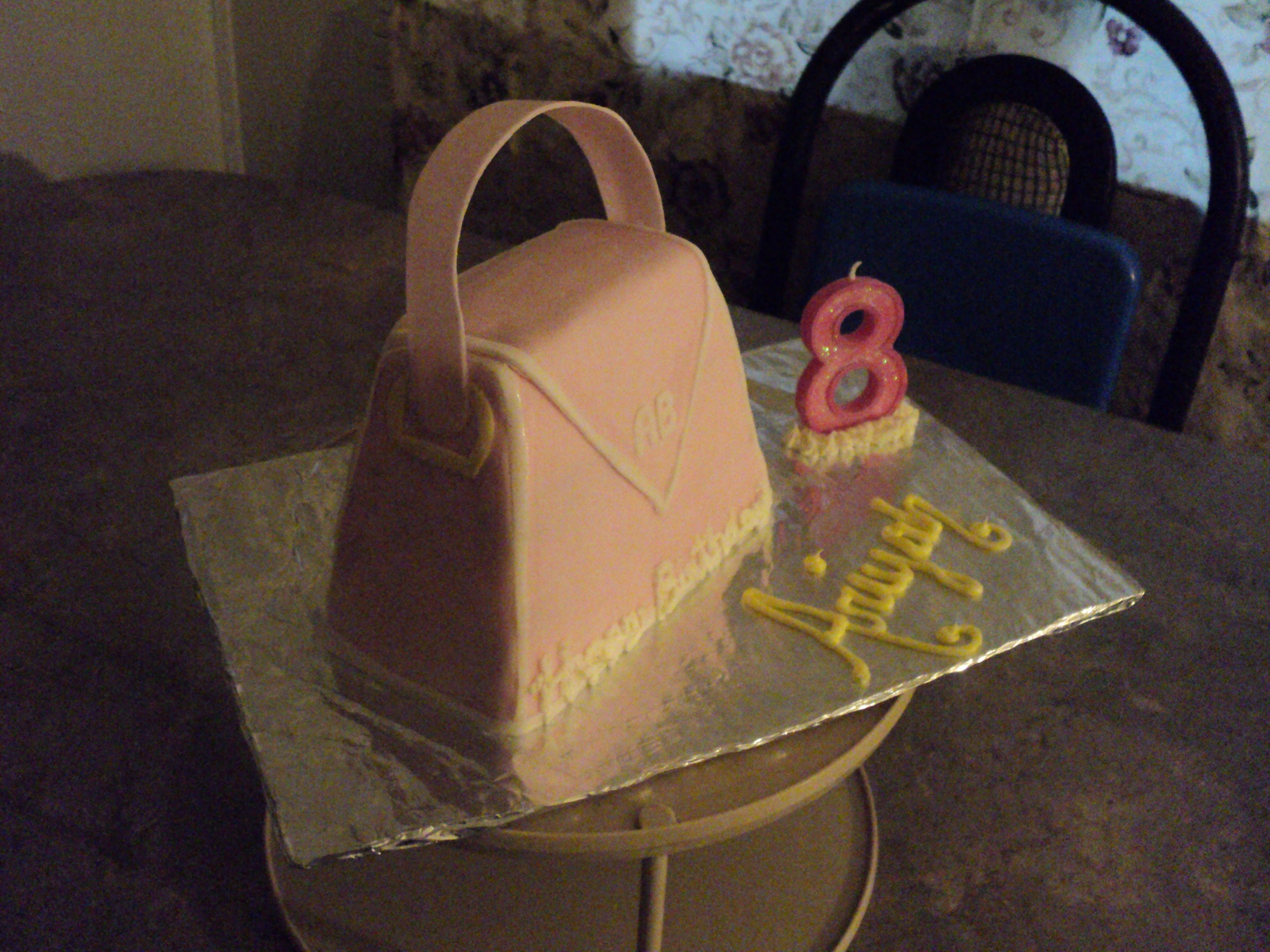 It is funny how simply things can start out. I began by just making cakes for my kids' birthdays. My friends and family would come and ooh and aww and then they started asking me to make their cakes and stuff and word spread to thier friends and then out of the blue I was asked to participate in the first annual chocolate festival in the town I live in to help raise money for the library. I won the award for best chocolate and things just exploded from there. I got calls from the Main Street Office for orders as well as to tell me they were giving out my number to anyone calling in asking for a baker and a call from a local hotel asking me to do all their birthday stuff for their employees. I never imagined this would get so big but now that it has I couldn't be happier.
 
My children are my world. Other little girls growing up wanted to be doctors or actress or wonder woman. I wanted to be a mom. Never am I prouder than when I look at them. They are my inspiration, my muses, my everything.